New Release Round-Up 07-16-21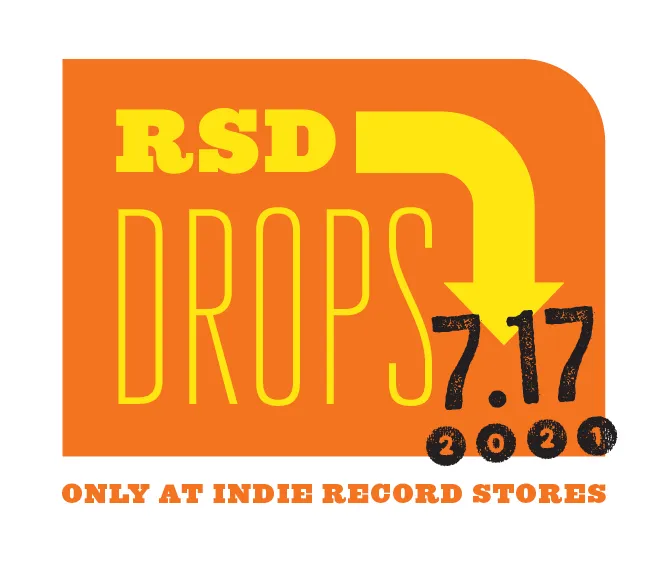 RSD Drops is back this Saturday and we are super excited to celebrate and thank you for supporting Indie Record Stores. Now is the time for you to look over those lists and see what you will be spinning this weekend.  Check out the list of titles available here and of course hop over to RecordStoreday.com for more details.
  


Paul McCartney - McCartney III Imagined - Capitol
Hailed upon its release last year as "vital and comfortable taking new chances" (Rolling Stone) and "cheery, resilient, forever looking forward" (The New Yorker), Paul McCartney's McCartney III, which topped album charts across the world, is now literally moving into the future in the form of McCartney III Imagined.  Personally curated by Paul, McCartney III Imagined features an A-List assortment of friends, fans and brand new acquaintances, each covering and/or reimagining their favorite McCartney III moments in their own signature styles. The result is a kaleidoscopic reinterpretation of an album Rolling Stone accurately tagged "an inspiration to us all"—one that serves as an extension of the instantly beloved McCartney III while standing on its own as brilliant and adventurous milestone in the McCartney discography.






Descendents - 9th & Walnut - Epitaph
Formed in L.A.'s South Bay in 1978, Descendents began as a power trio featuring bassist Tony Lombardo, drummer Bill Stevenson, and guitarist Frank Navetta (d. 2008). The band recruited vocalist Milo Aukerman in 1980 and began establishing themselves as major players in the Southern California Punk movement. Over the years, the band has sustained a potent chemistry and shared vision, further cementing them as punk legends.  In 2002, the original four-piece lineup — Frank Navetta, Tony Lombardo, Bill Stevenson, and Milo Aukerman — got back into the studio to finally record their first-ever songs. The songs were written by the band from 1977 through 1980, before recording the Fat EP (1981) and the Milo Goes to College LP (1982). Put simply, this is the DESCENDENTS' earliest material, representing a "lost" pre-MGTC album. Most of these songs have not been heard—until now.  Every element of DESCENDENTS' genre-creating sound is here: Stevenson's hyper-caffeinated surf-beats, Lombardo's intrepid bass, Navetta's crunching attack, Aukerman's impassioned, infinitely relatable singing—and all those great melodies and harmonies.






Rodney Crowell - Triage - RC1 Records
'Triage' offers a rare look inside of the songwriter. This album finds Rodney Crowell introspectively looking for answers and for healing, resulting in what he has called his most personal record yet.  This new collection of songs was written during the great political, environmental and economic upheaval that has marked recent years. The noise of that chaos encouraged Crowell to look inward for solace and answers. The result is this series of songs that contend with these themes, but approaches them from a place of healing, love and solution. That they are being released while we find ourselves walking through a global pandemic, is a gift of perfect timing.