UPDATES AND NEWS
Record Store Day Black Friday Stock 12.3.19

Below are some of the Record Store Day Black Friday titles we have in stock. Call 816.585.7366 to check for stock updates.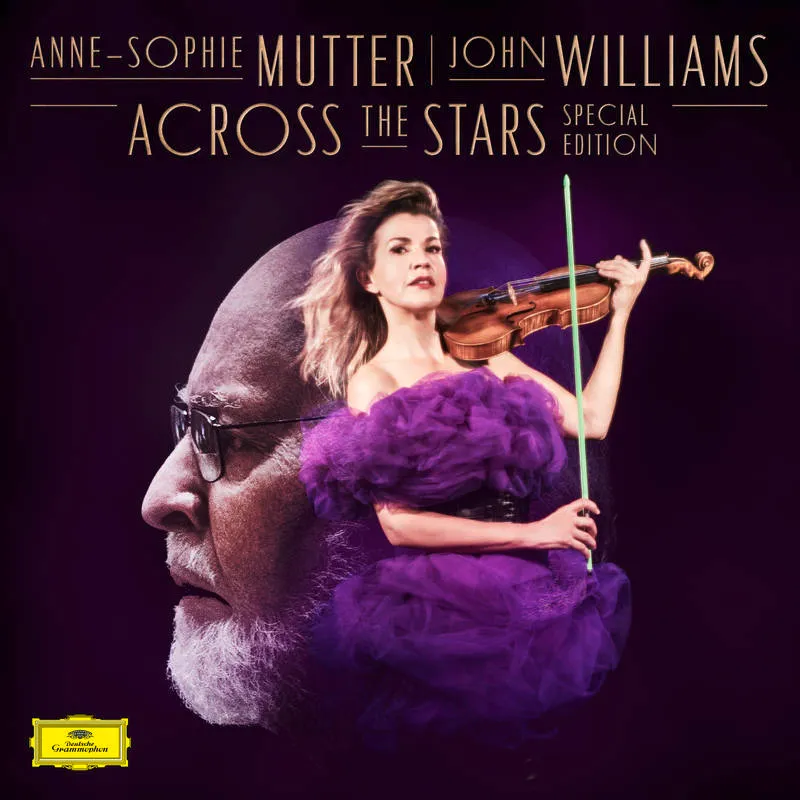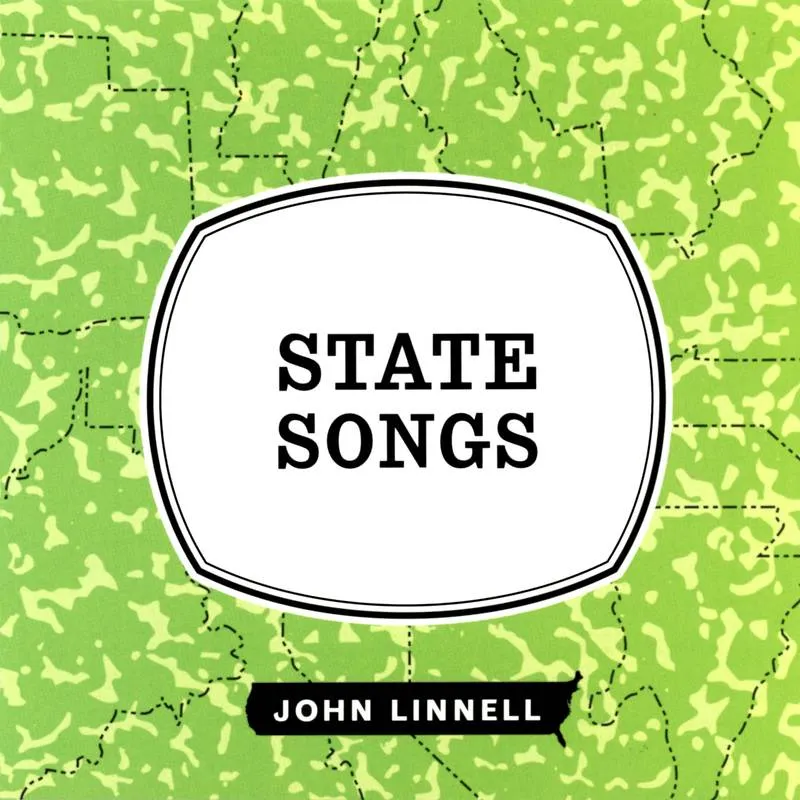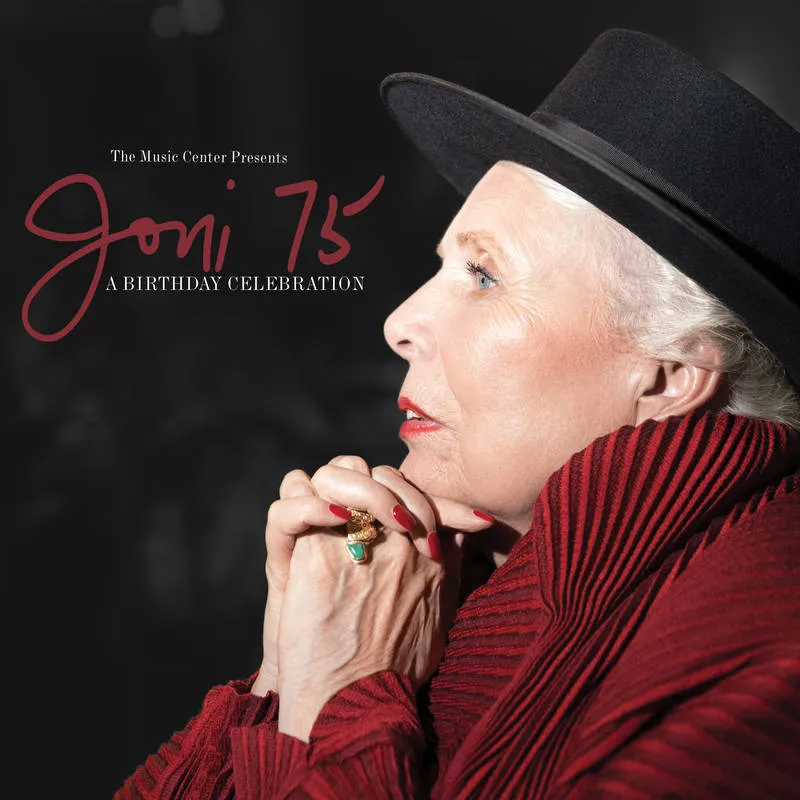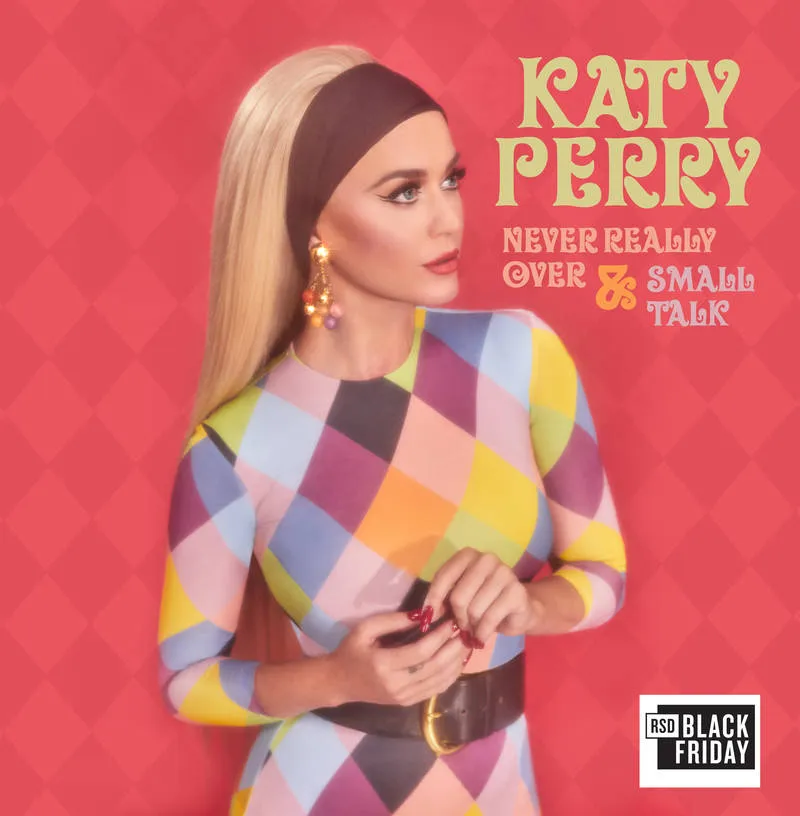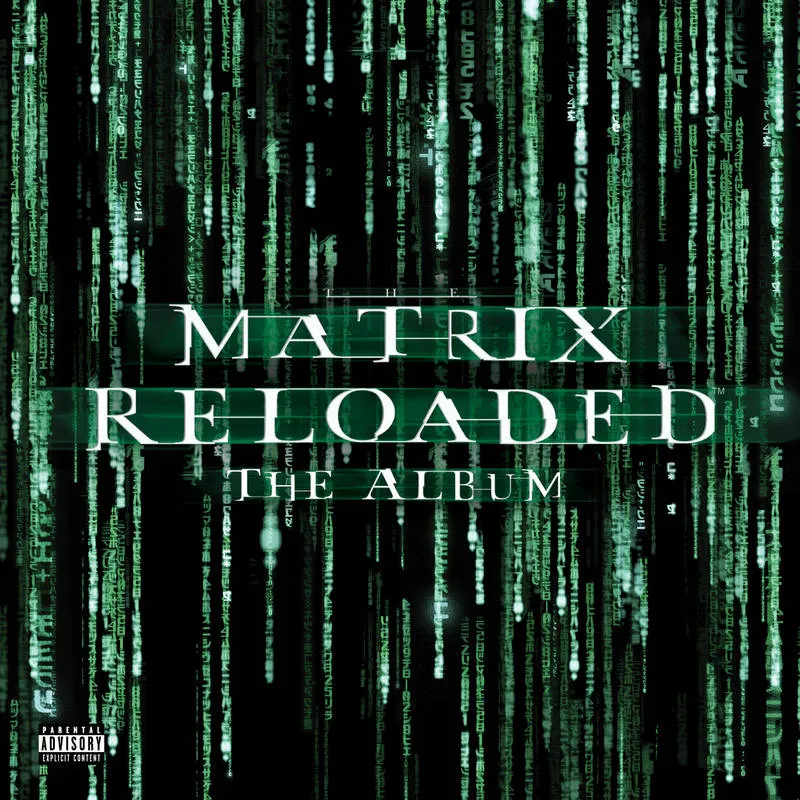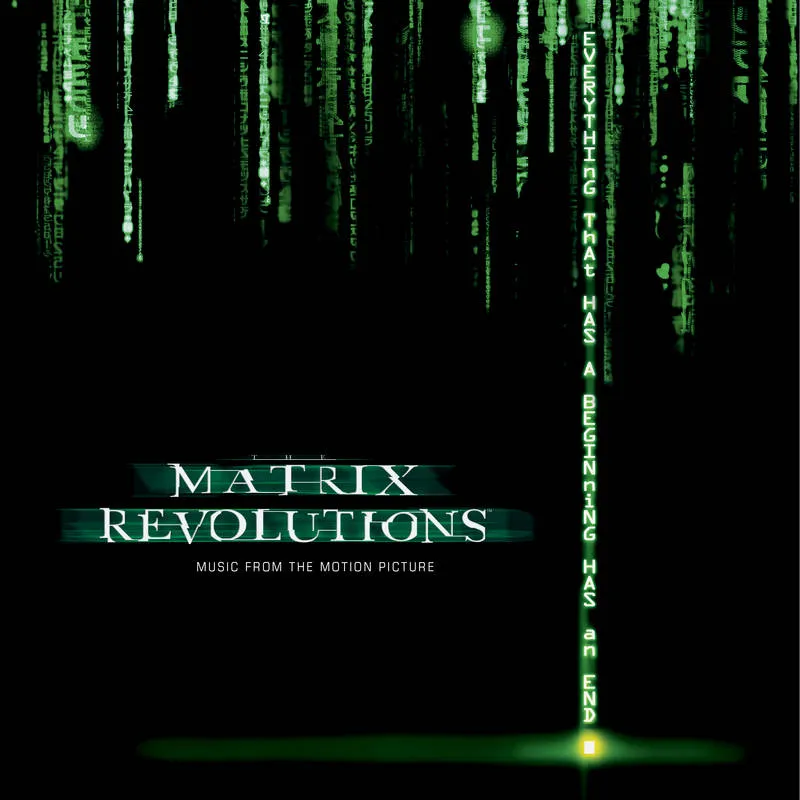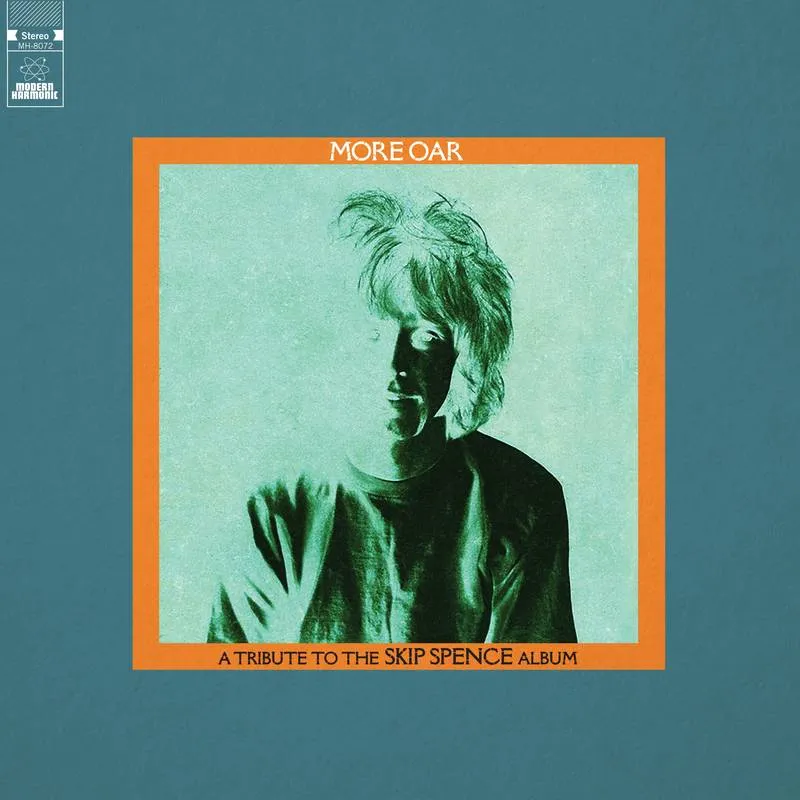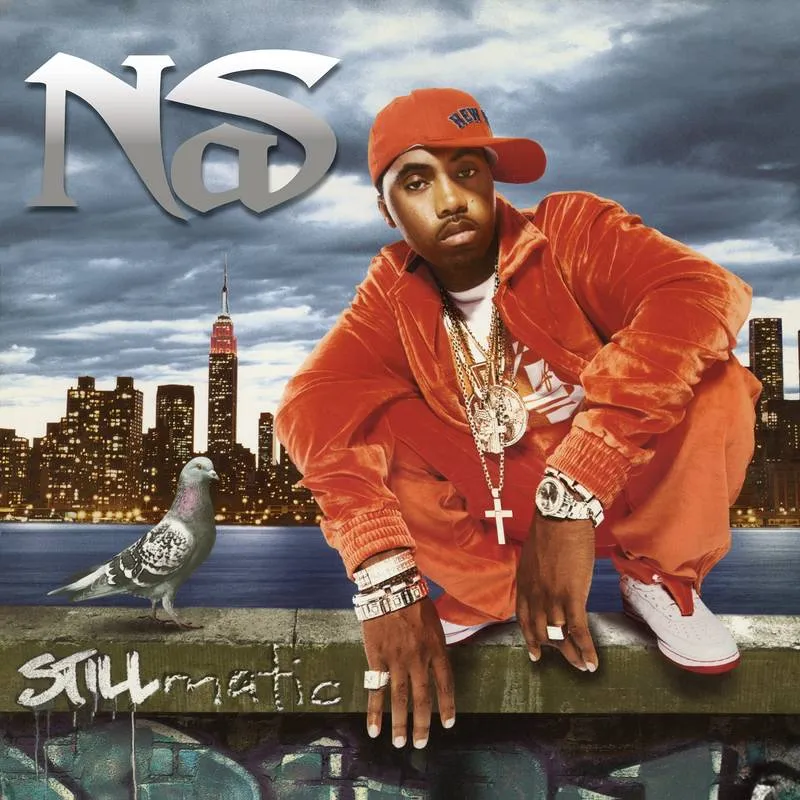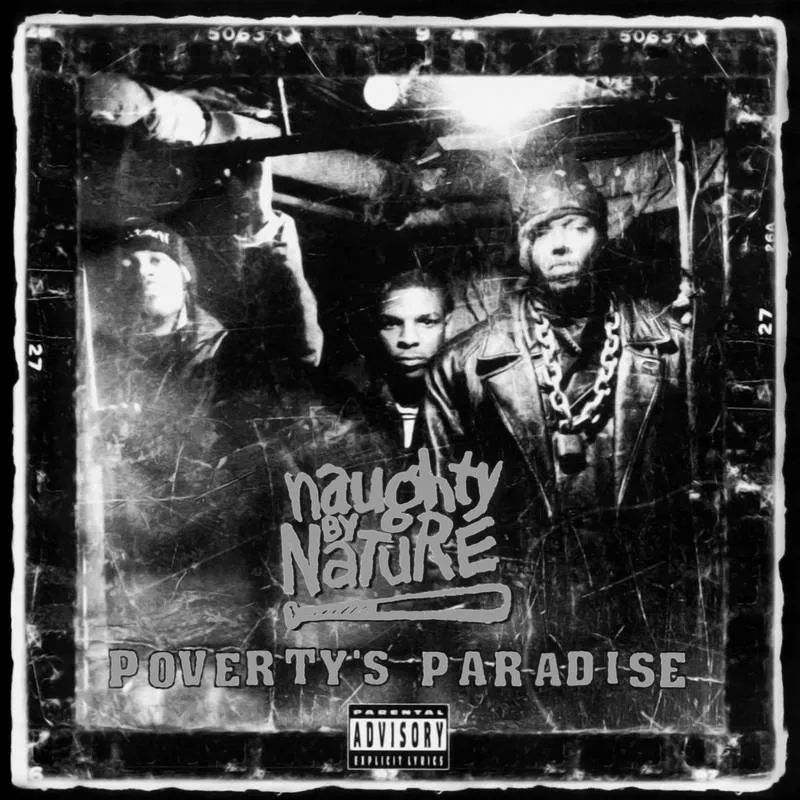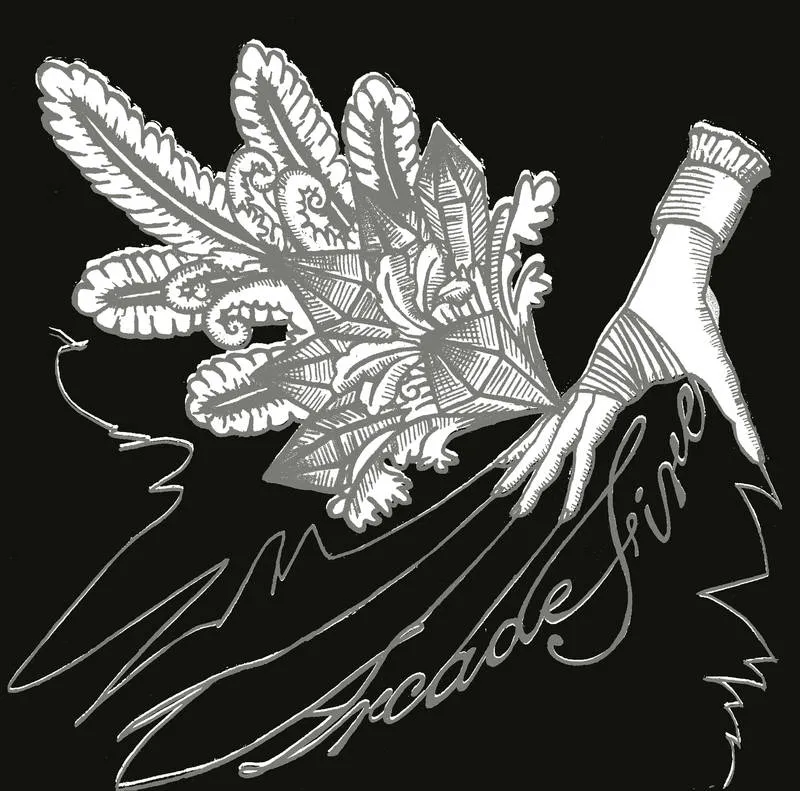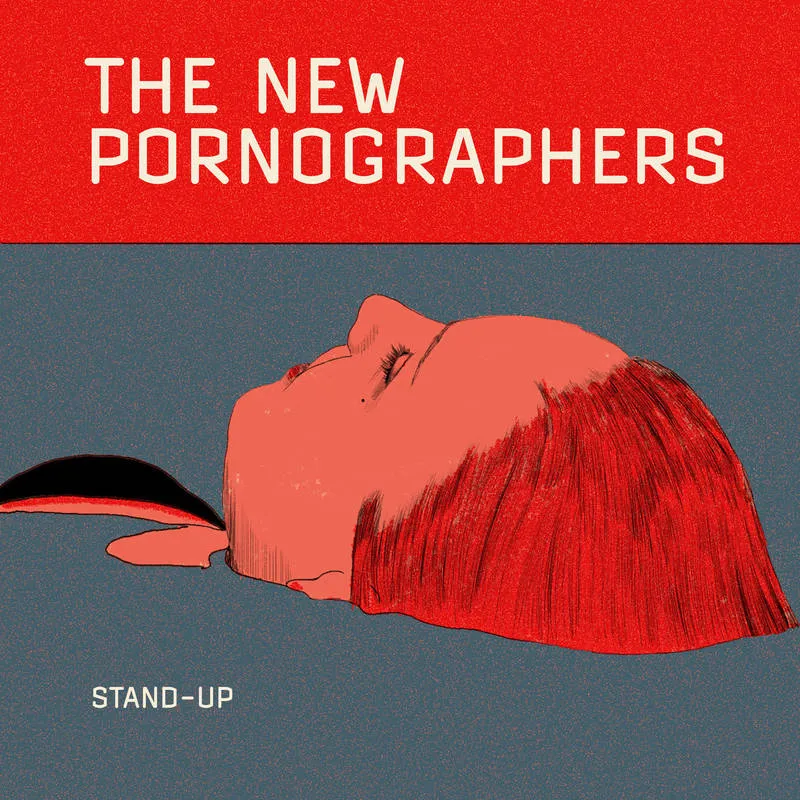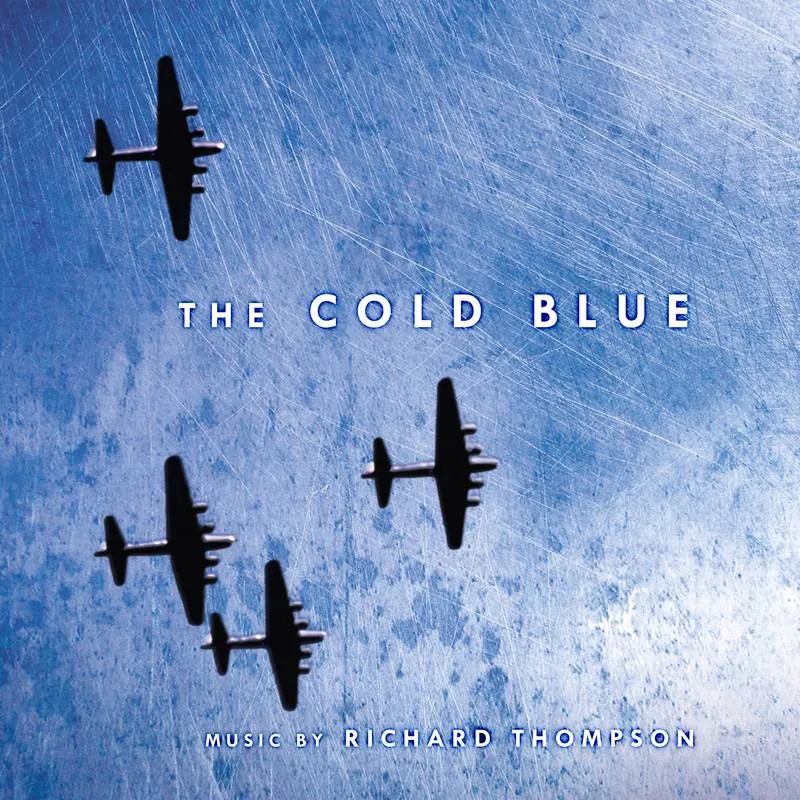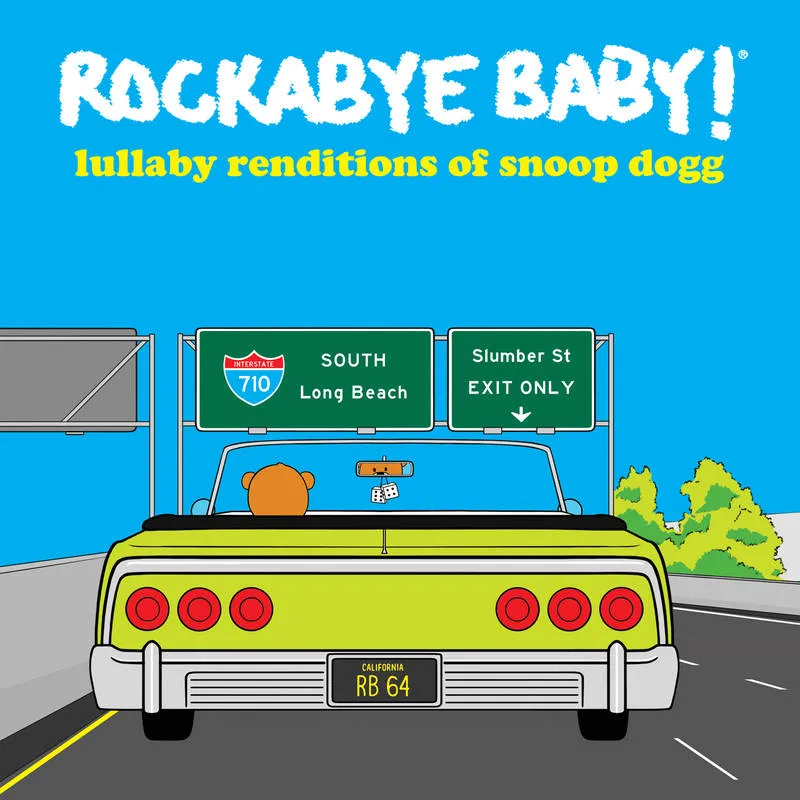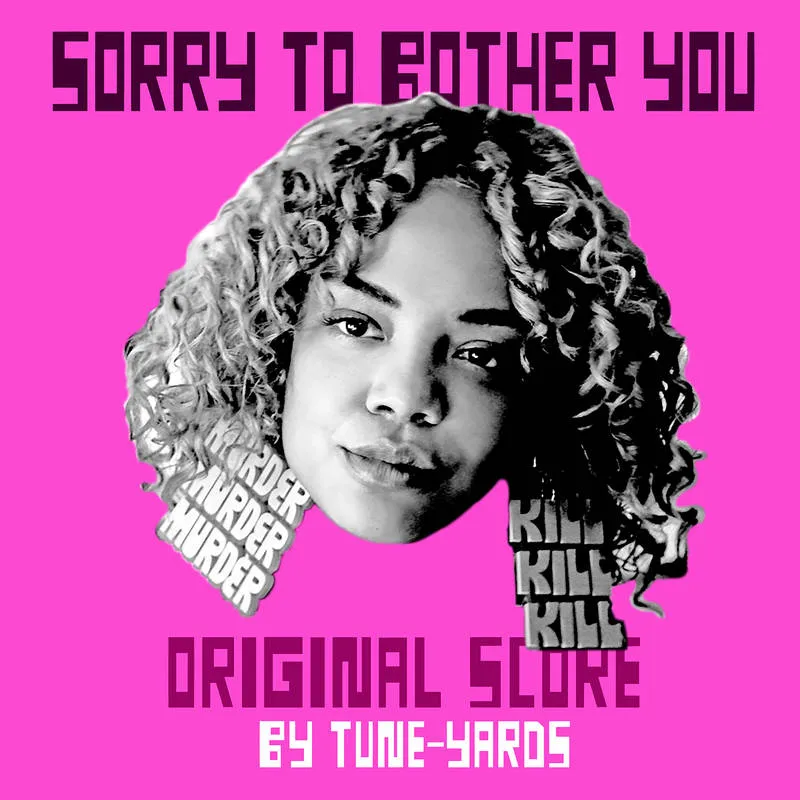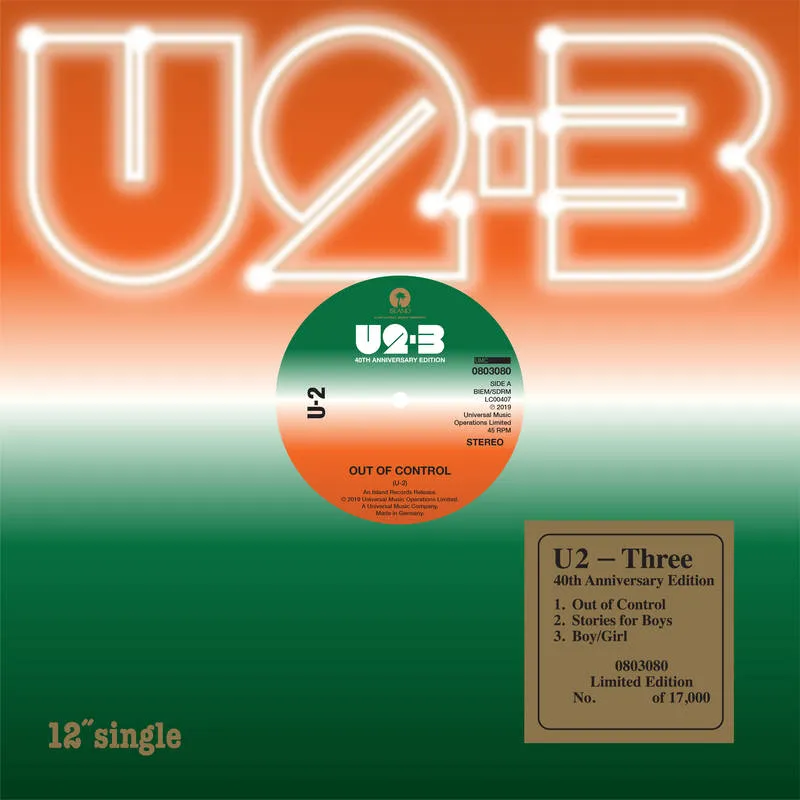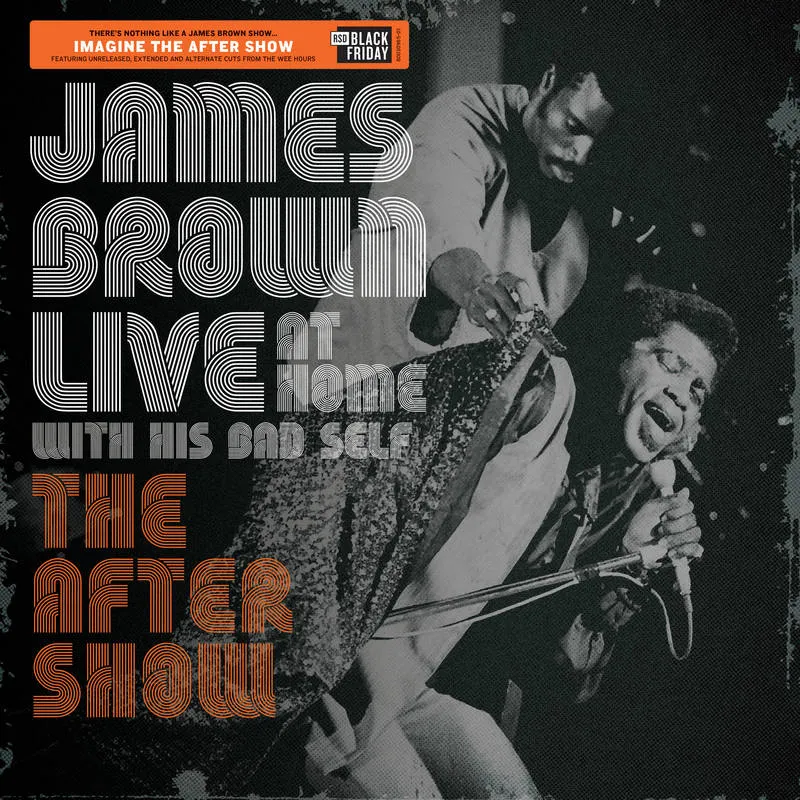 Call us for more titles.

New Release from Calvin Arsenia: LA Sessions Available at Records with Merritt 9.20.19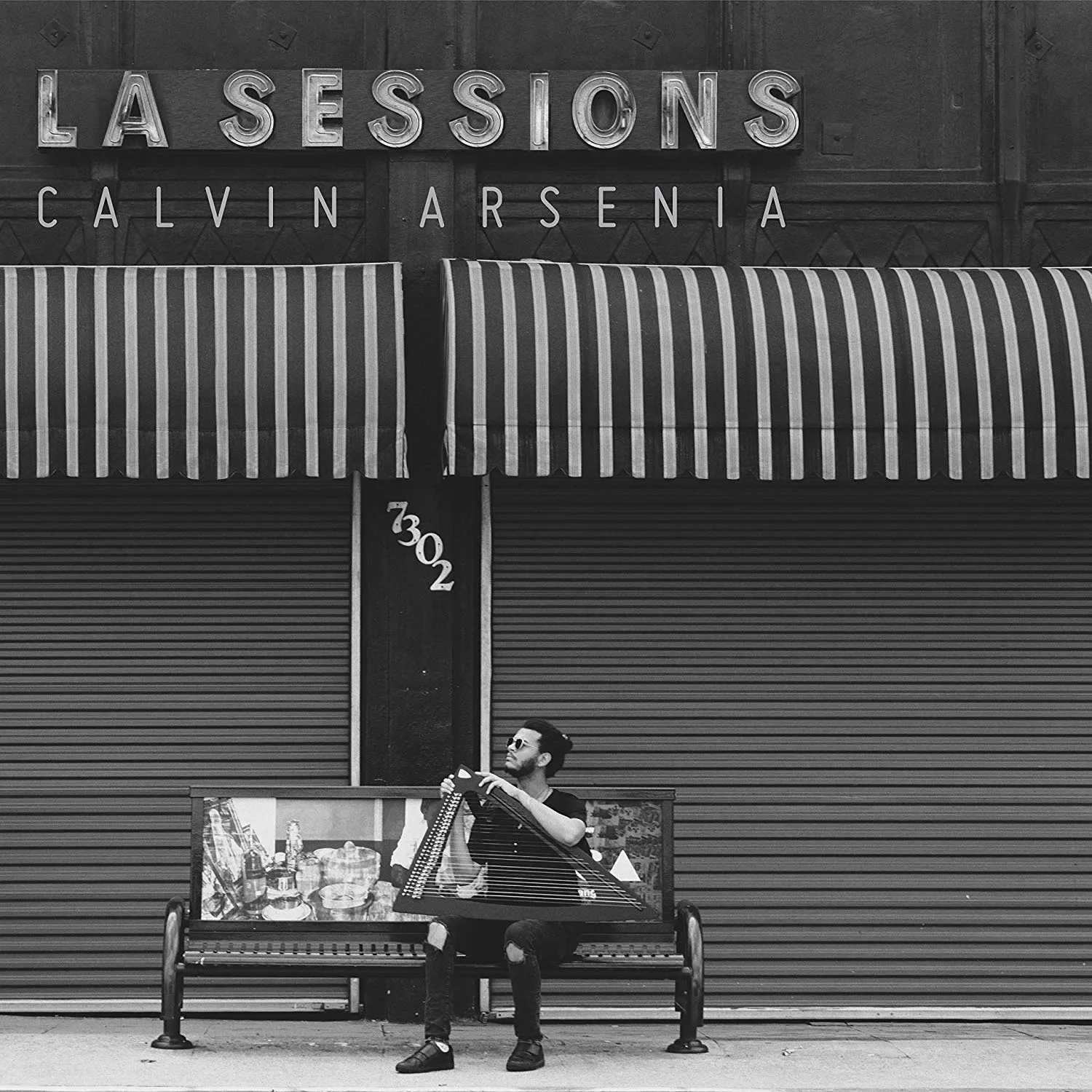 Kansas City's charismatic singer/songwriter, harpist and multi-instrumentalist Calvin Arsenia releases his evocative new album, LA Sessions, which showcases his incredible vocal gift, a veritable deep dive into his soul, rock, jazz, and pop pedigree. Recorded in only two days, LA Sessions scores as an intimate, heartfelt milestone from the eclectic young artist. Arsenia gathers some of music's most sought-out collaborators/session musicians on the impassioned six-track effort, artfully reimagining past gems including the achingly moving "Back To You," and a smoldering version of Billie Holiday's treasured "Don't Explain." Produced by percussionist Tony Braunagel, the album also features Paul Brown (guitar), Mike Finnigan (keyboards), Freddie Washington (bass), and David Garfield (piano). Between them, the five musicians have worked with some of music's most iconic names. In addition, the vinyl lacquerings are one of the last sessions from the legendary Ron McMaster.
Tracks
1

 Dying

2

 Smoke and Mirrors

3

 Poseidon

4

 Back to You

5

 Don't Explain

6

 Falling Over